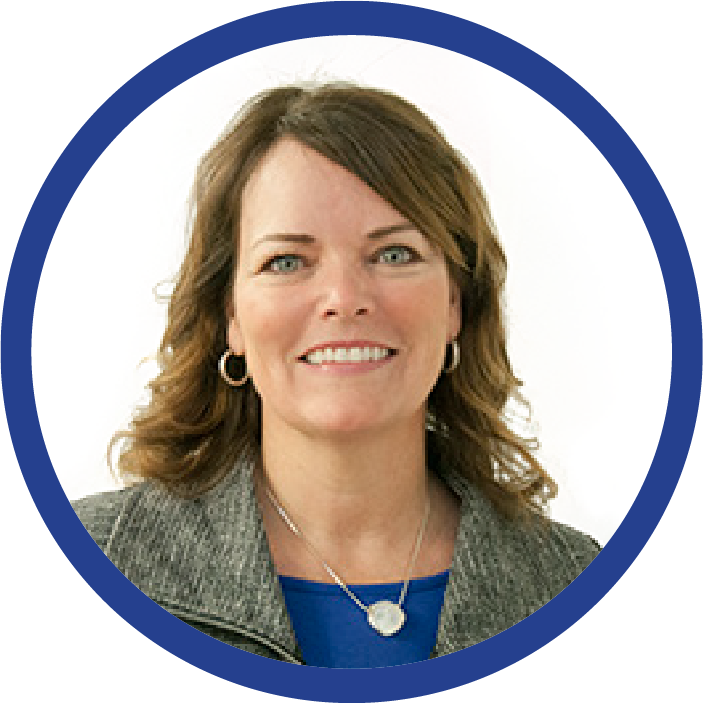 Shelley Hewins has an enthusiasm and passion for kids and sport.

Shelley has 19 years of coaching experience and has accomplished and contributed so much in that span. She has worked with Elite Competitive skaters competing at National and International competitions at the Senior, Junior, Novice and Pre-Novice Levels. Working on strong fundamentals which she believes to be the foundation of all good skaters, she has also worked with accomplished NHL hockey players. Over the years, Shelley's expertise has had her appointed to many National Skate Canada committees in skater development and recreational programs. Shelley worked as Skate Canada's Acting Recreational Program Coordinator and Skate Manitoba's Technical Director/Program Coordinator. While working in Manitoba, Shelley was a sought-after seminar leader working with the likes of Bruno Marcotte, Jeffrey Buttle and Marina Zoueva. Shelley is a wealth of knowledge and a proven collaborator in helping clubs, coaches and skaters create a path to reach their goals.
Shelley believes in a team coaching and club concept which creates an environment for all skaters to feel supported by everyone in their club. Creating a positive environment where kids can progress to their highest potential is of utmost importance to her. Shelley has trained hundreds of new coaches in her role with Skate Canada as a Level One Course Conductor and enjoys mentoring and sharing her passion and techniques with new coaches.